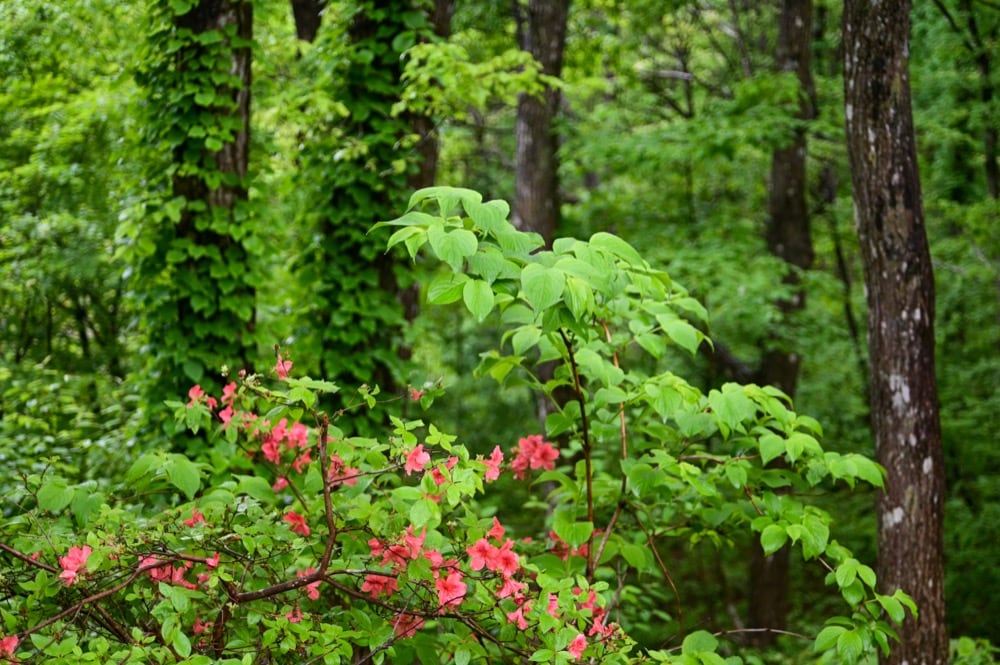 Working with Habitual Suffering
Suffering can be defined as a "constant squeeze."
The good thing about that constant squeeze is we are forced to deal with life head on. Except those times when we are more resistant and avoidant .
Bring the courage to practice in small ways, every day.
Then when squeezed we can gently open to the (unconscious) habitual ways we're squeezing life right out of us. The ways we keep ourselves small.