Psychotherapy & Therapeutic Coaching
Helping You Navigate Your Emotions Mindfully and Effectively
Developing the capacity to become resilient. Experience transformation and aliveness.
Fundamentally we are all unique and creative beings—truly wired for health, growth, and healing. Yet anxiety, depression, stress, reinforced negative thoughts and emotional patterns wired into the nervous system, have gone beyond epidemic levels.
My approach to therapy and coaching revolves around two components: developing mindful awareness and  therapeutic transformation, developing new wiring.
My priority is working together developing a safe secure container where you can feel connected. The experience of emotional safety and being validated, is
the beginning of healing.
As a psychotherapist, I have developed and refined effective approaches and techniques that enable me to work deeply, using somatic approaches and incorporating : mindful awareness, neuroscience, and more.
I believe we don't heal through thinking and talking. We heal through feeling, and experiencing.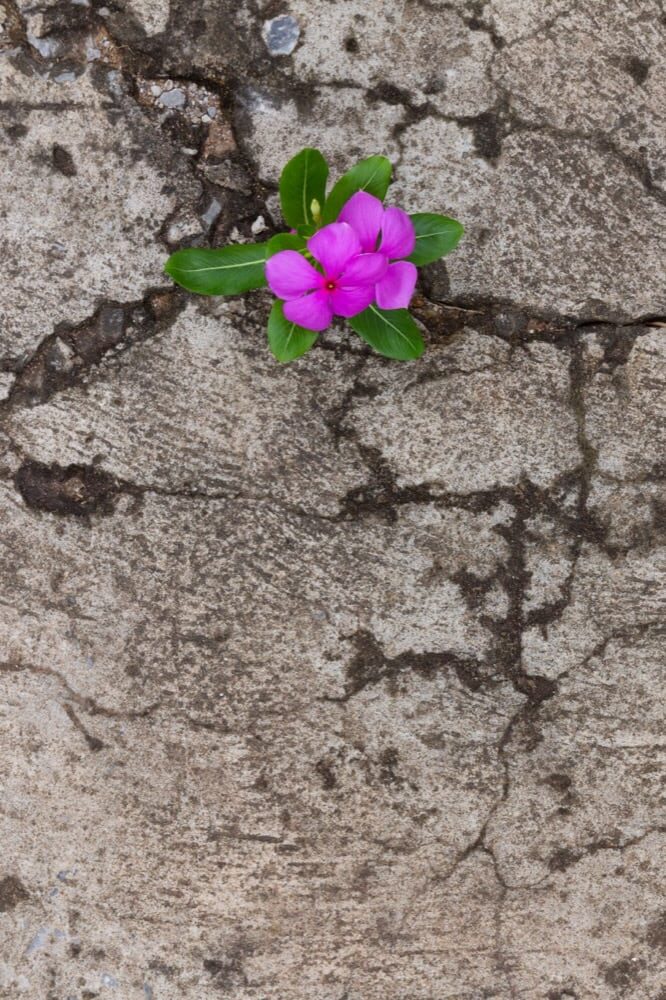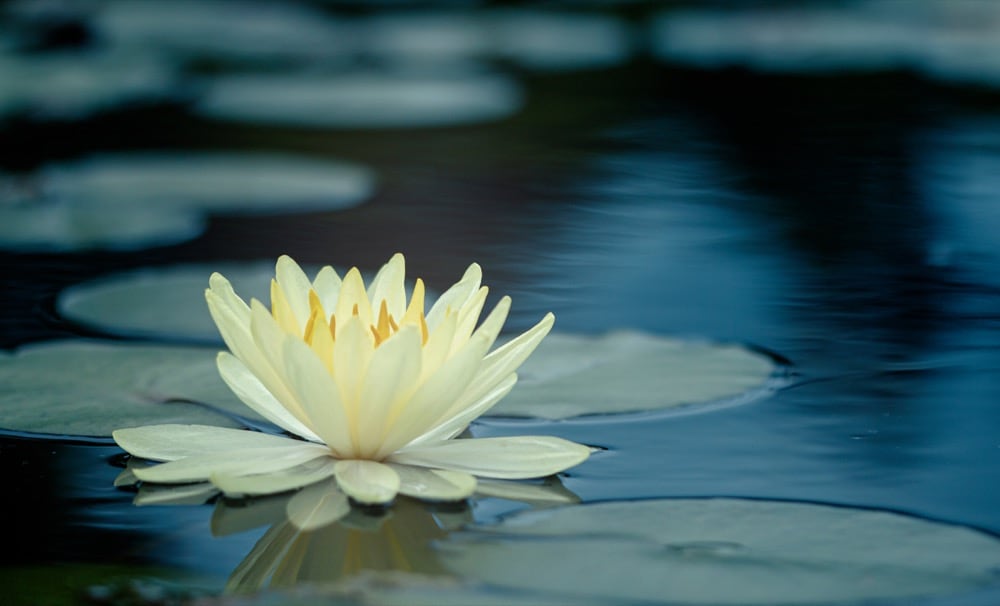 Whether it's for interpersonal relationships, business, or working with early childhood core beliefs, changing negative thought patterns, developing a greater capacity to be empowered, ground inner peace…working together, Therapeutic Coaching is very effective.
Mindfulness is the ongoing 'Practice' of becoming fully and deeply Aware of the present moment, cultivating a quality of Attention into Awareness without judging.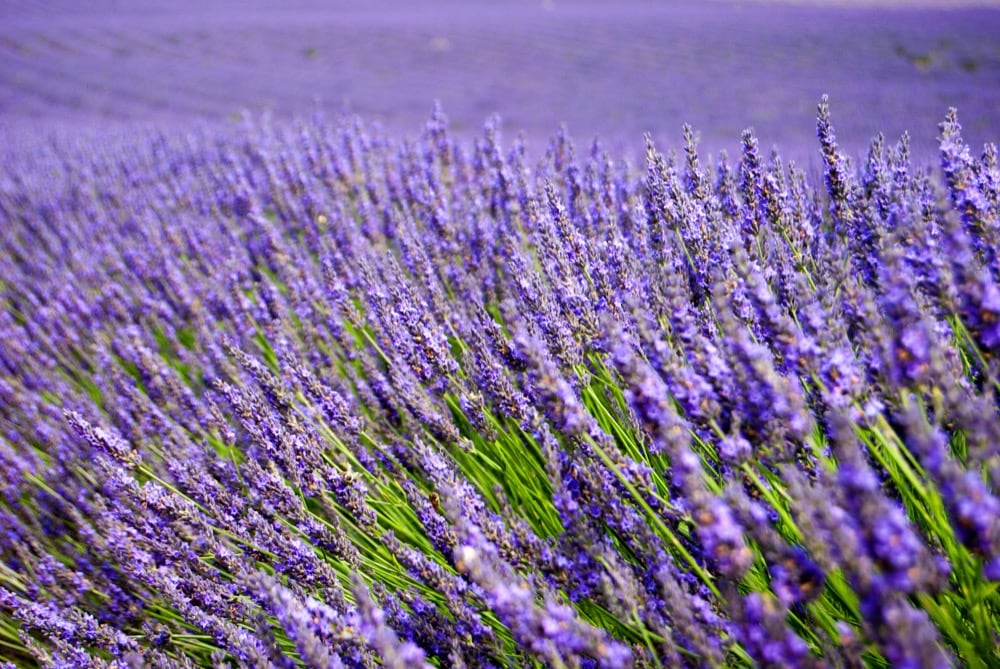 A Journey Of 1000 Miles Begins With One Step.

Often at a very early age a false sense of self develops, this false self is based on core emotional beliefs about yourself that most often are distorted and unrealistic, yet these beliefs truly defines who you think you are , affecting your sense of self worth, your values and deeply affects your aliveness, relationships, creativity and action, in fact all areas of life are affected. Beliefs are wired into the nervous system affecting every area of your life.
Psychotherapy and Psychotherapeutic Coaching, as well as incorporating (an (essential) mindfulness practice can actually create new wiring that will enhance a sense of well-being .
I have practiced mindful meditation and self-inquiry for over 40 years (which includes a regular two-hour daily meditation practice) I believe mindfulness is the key to developing : self- awareness compassion, acceptance, resilience and more……
NOW is the time for change. Are you ready to move forward?